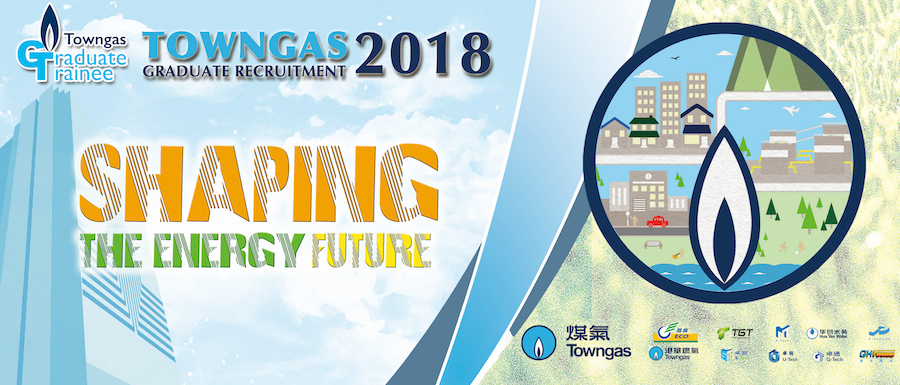 Shift Engineer Trainee Programme – Application
Towngas
---
Requirements
We are looking for high-calibre fresh university graduates or recent graduates with no more than 2 years' relevant working experience from Mechanical Engineering or Chemical Engineering. 
You should also have a strong academic record and the following qualities:
 Willing to perform shift duty
 Strong passion and commitment
 Excellent command of English and Chinese (fluent Cantonese is a must)
 Social confidence and be a good team player
 Strong problem solving skills
 Self-motivation and the drive to learn and succeed
 Mobility to travel and work in Mainland China / overseas
Application:
Application period: 22 Feb 2017 to 10 March 2017
Deadline: 10 March 2017
Application method:
Please send your application with full details stating expected salary to [email protected] on or before 10 March 2017. Please quote the reference number (SETP/GASPROD/17) & state "Shift Engineer Trainee Programme" in the email subject. 
(All personal data provided will be treated in strict confidence and used for recruitment purposes only.)