Unilever Future Leaders Programm
Unilever
---
Unilever Future Leaders Programme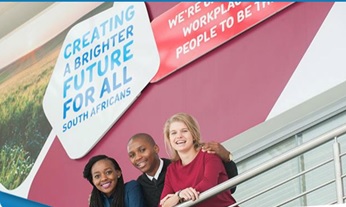 Unilever's Future Leaders Programme develops tomorrow's leaders, today.
This Graduate Programme is designed to develop business leaders of tomorrow. The Unilever's Future Leaders programme (UFLP) aims to provide the graduates with on-the-job training. The Programme encompasses rotations within and across functions in an accelerated learning environment. This includes international stints, extended leadership engagement, mentoring, formal training and professional development.
Key facts on the Unilever Future Leaders Programme
Location: South Africa with an International stint
The Unilever Future Leaders programme is designed for rapid promotion and professional training and development. It is a rotation based programme, which includes coaching, mentoring and the opportunity to work abroad.